Mobile CCTV towers
Secure any site, anywhere.
Welcome to Unit4security International.
Mobile CCVT Towers, Drone Security and more.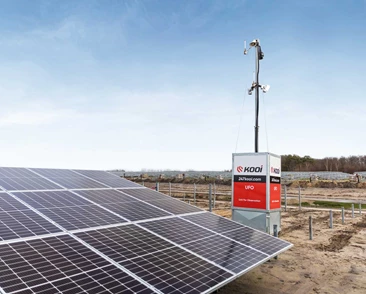 Mobile CCTV towers
Secure any site, anywhere.
Permanent surveillance solutions or manned security can be costly.
Mobile CCTV towers are cost effective and give you all the flexibility you need to secure any construction site, solar park or other remote location you want to monitor.
These smart towers can be set up without having to rely on a local powergrid or internet connection.
Drone security & inspections.
Official distributor of Lorenz Technology.
With the Lorenz cloud platform, you can
simultaneously operate multiple drones and ground robots to keep you perimeter safe.
Flights can be easily planned via the Lorenz HIVE® and are carried out partially or fully automatically. This makes it possible to carry out inspections, collect information or monitor a site efficiently and even remotely.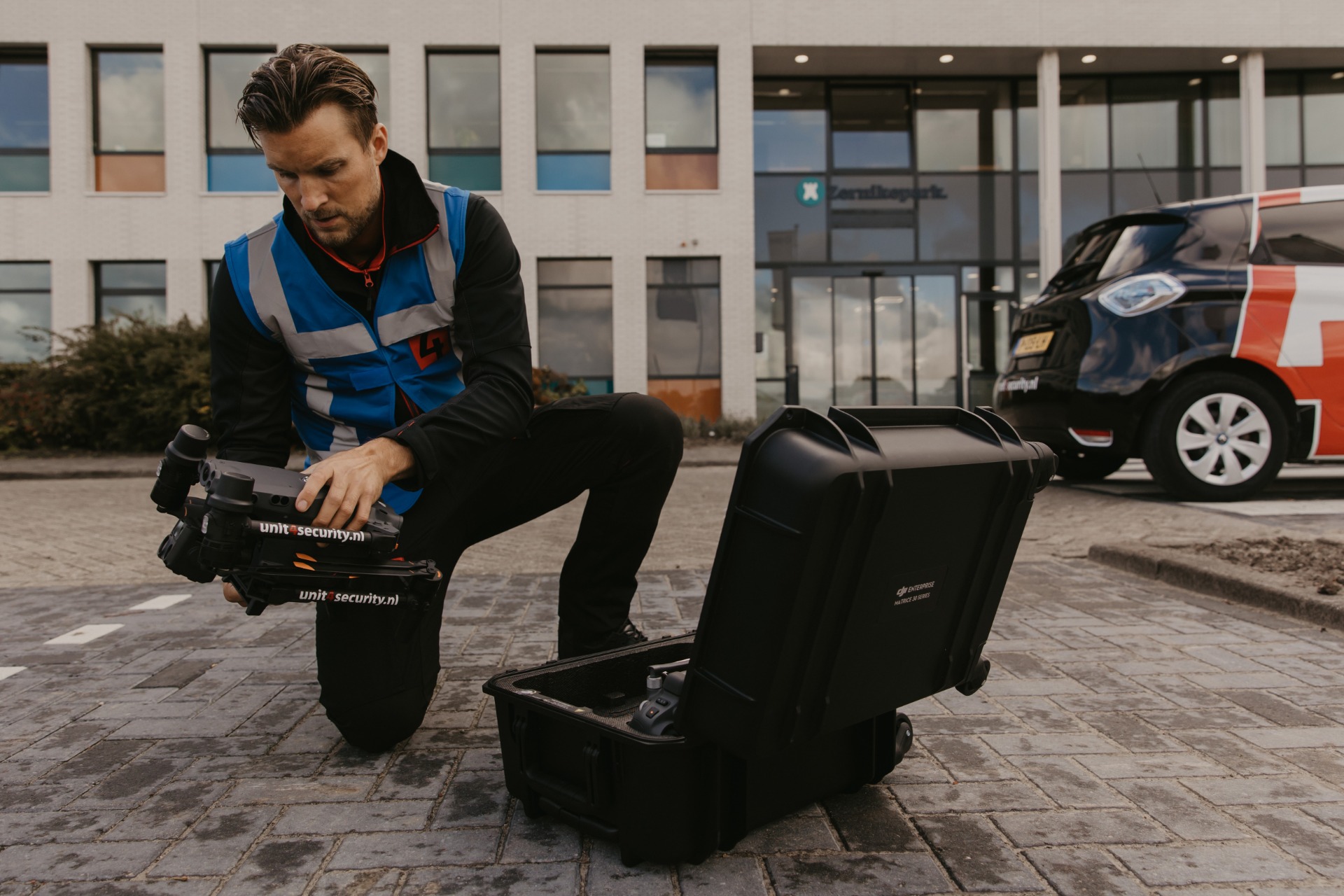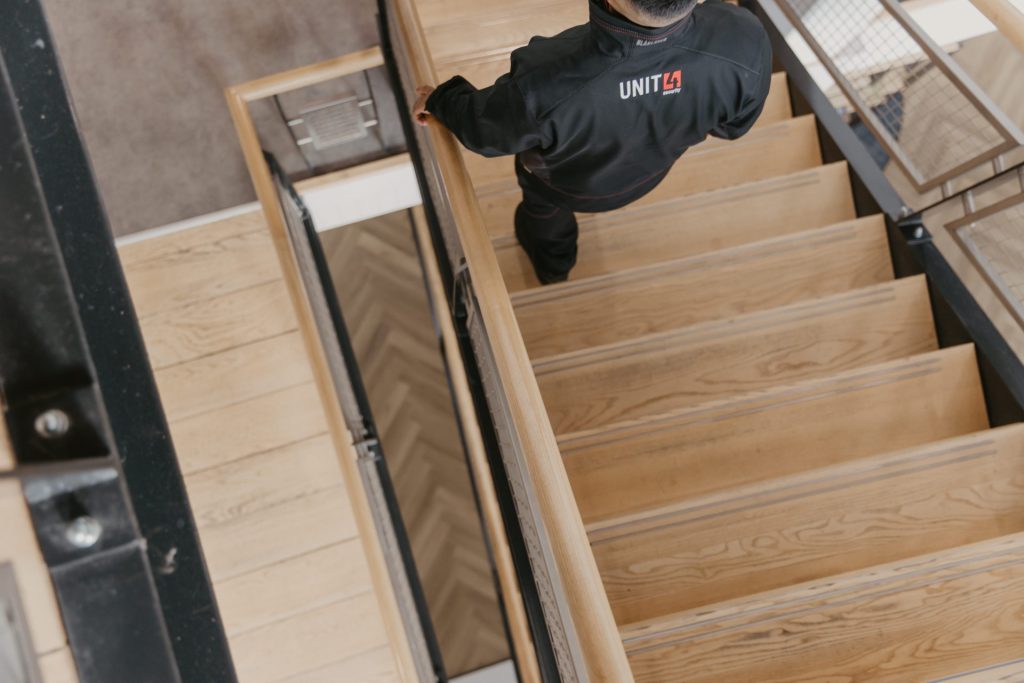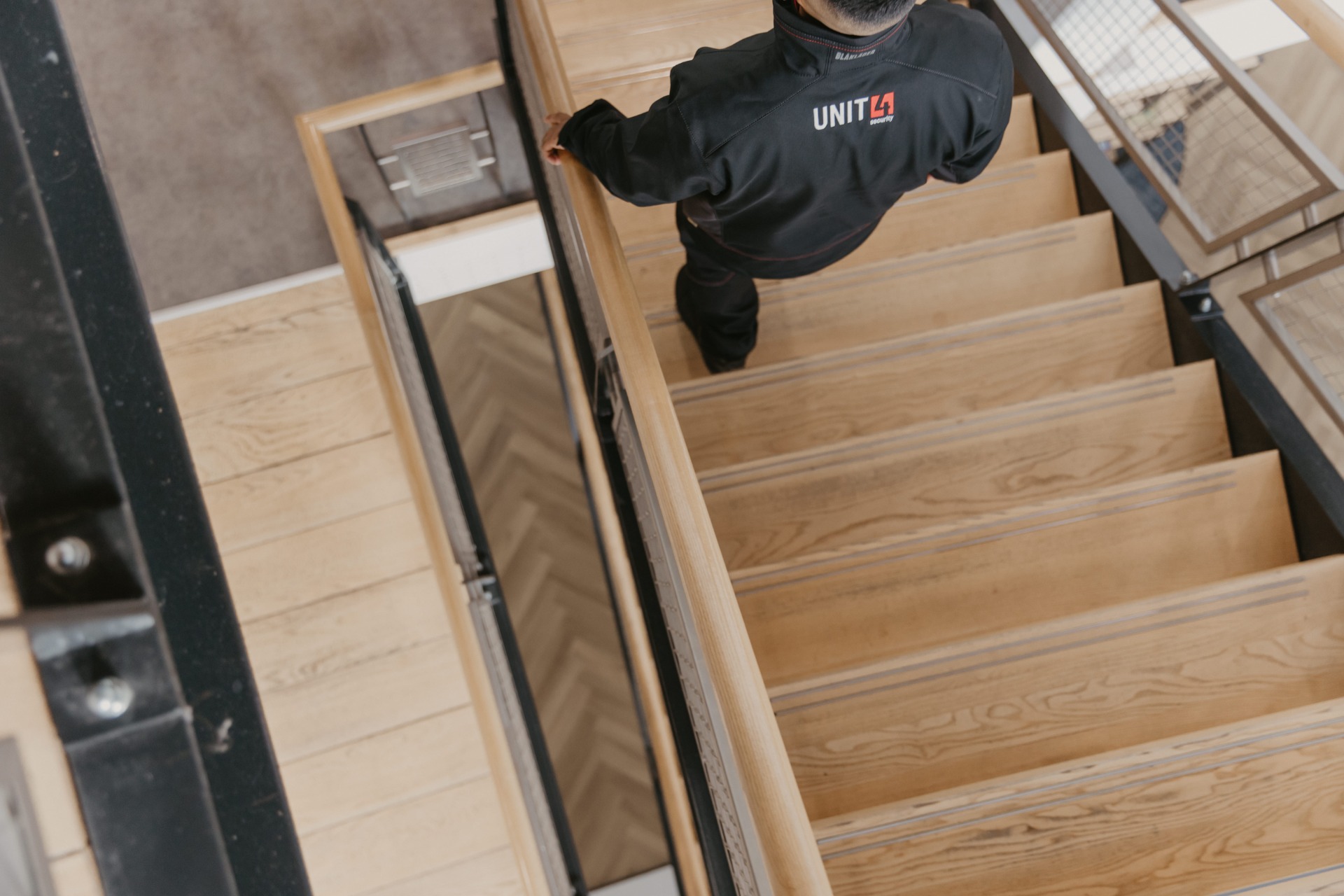 Additional security solutions (in the Netherlands.)
Being based in the Netherlands, Unit4security also provides an array of security solutions throughout the country such as: