Mobile CCTV towers
Secure any site, anywhere.
With mobile CCTV Towers you can implement surveillance, fast and cost effectively and without hassle.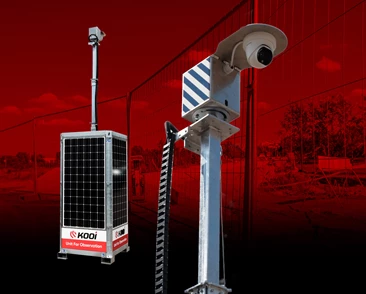 Mobile CCTV towers
All the flexibility you need.
Permanent surveillance solutions or manned security can be costly. Mobile CCTV towers are cost effective and give you all the flexibility you need to secure any construction site, solar park or other remote location you want to monitor. Depending on your needs, these smart towers could be set up without having to rely on a local powergrid or internet connection.
Ideal for construction sites, solar parks industrial or other remote areas.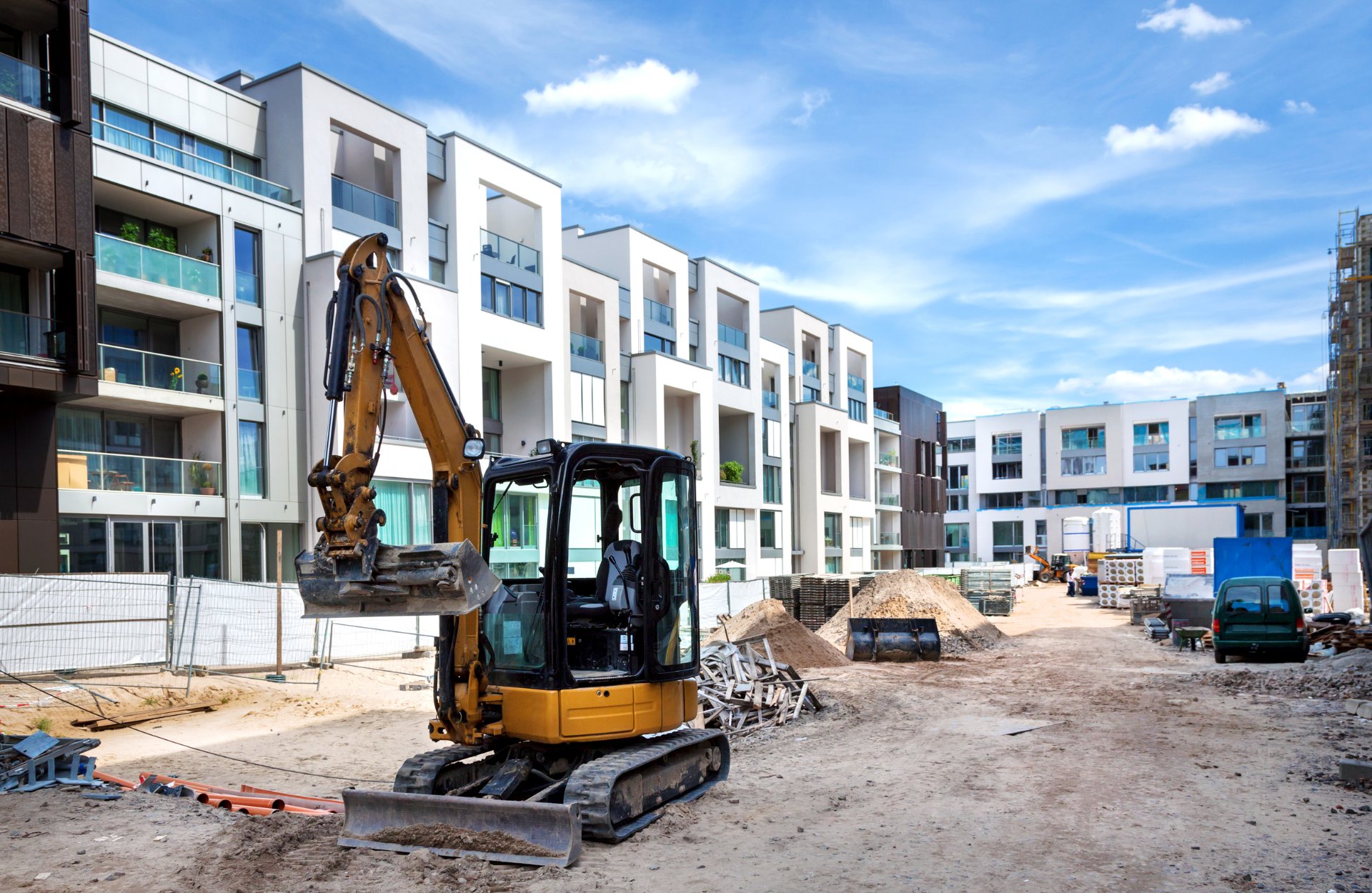 Enter your details below and recieve a quote.