Security for any situation, in the Netherlands.
Looking to hire a security company in the Netherlands? We can provide security officers throughout the country. Mobile surveillance and alarm follow-up, patrol guards, event security guards, drone security and more.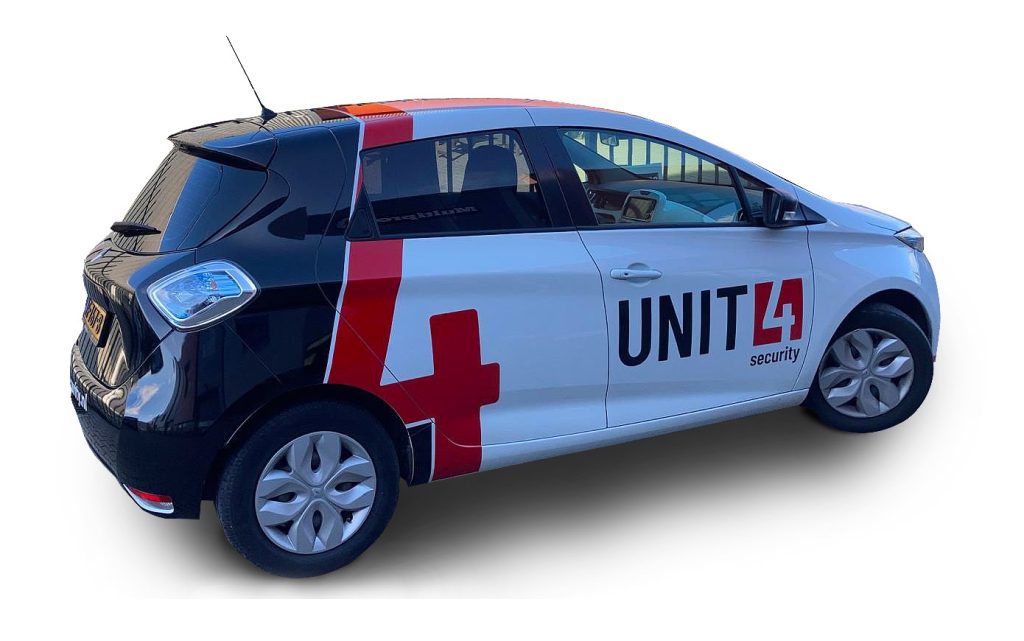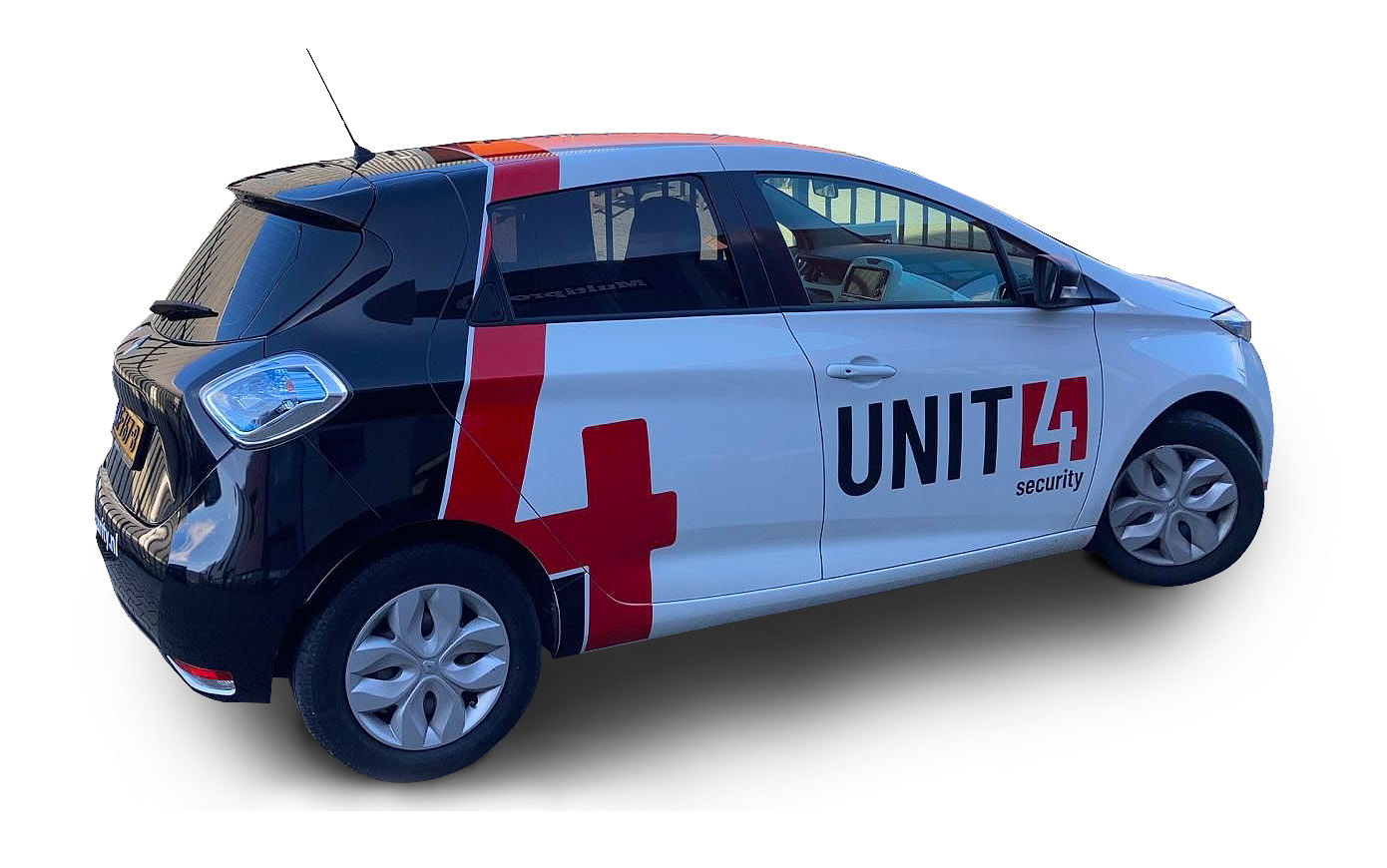 We strive to offer quality services at fair rates.
At Unit4security we have years of experience dealing with different kinds of security.  We provide security services for (almost) any situation. This can be short-term, for things such as events or similar. But we also provide long term services. Think of 24/7 surveillance of sites and equipment. In any case, were happy to assist you in getting the right people in the right place.
Hire security guards without hassle.
Get a quote today.
A smooth and simple process.
We do our best to make the process of hiring security  as smooth as possible for your as the customer. For example, it is possible to digitally sign your quoted offer, and afterward, submit a digital intake form. Things like these can save some hassle, but also help moving things forward fast when needed.
Security hiring rates are influenced by the following factors: The distance to/from the site or event. The availability of security guards at that time. The duration of the your project and the total number of hours. In general, rates are lower for longer-term contracts. To get an accurate idea of the rates for your needs, simply request a quote on this page.
Licenses and quality marks
Unit4Security BV is licensed by the Ministry of Justice. We are also affiliated with the VEB quality mark.